Kom naar de Reytec Koopjesdagen!
Dit weekend, 10-11 november, zijn het weer grootse koopjesdagen bij Reytec. En of het de moeite loont om langs te komen!  Er zijn grote kortingen op zowel overjaarse als nieuwe kledij en accessoires. Bovendien kan je ook de nieuwe Yamaha en Husqvarna modellen bekijken, alsook zijn er tal van tweedehandsmotoren aanwezig.
Kom de 2019 collecties van Ufo, Fox, Kenny, Pull-In, FXR, Seven, Gaerne, Sidi, Airoh, Bell, Scott, …. bewonderen of scoor jouw koopje van het jaar! Kortingen op de overjaarse kledij lopen op tot wel -70%. We hebben onze winkel weer tijdelijk uitgebreid, bovendien kan je ook van een drankje en een hapje genieten.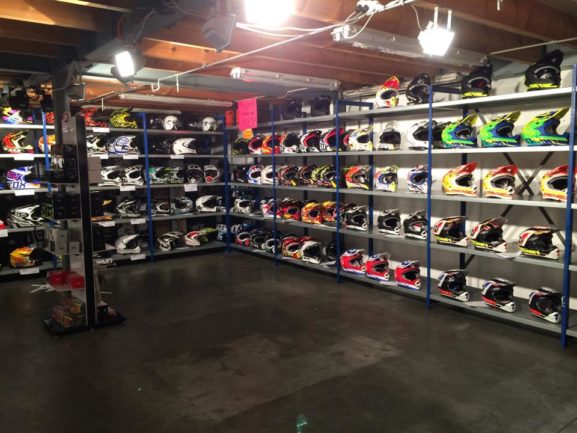 Reytec NV
Industrieweg 63, 3583 Paal – Beringen
TEL : 0032(0)11/73.17.01
FAX : 0032(0)11/73.40.80
info@reytec.be
Uw reacties